SchoolCare Works™
SchoolCare Works™ provides a cloud-based Service-as-a-Software (SaaS) flexible solution for your before and afterschool program needs. Whether you are a large school district with complex programs, a Boys & Girls Club, YMCA, community education service, or private program, SchoolCare Works™ can scale to help manage your program!
Afterschool and Community Education programs can become complex quickly. SchoolCare Works™ is an innovative way to keep track of activities, registrations, classes and more while keeping parents involved too. Keep track of statements, payment activity, attendance and so much more.
SchoolCare Works™ is specifically tailored to meet the needs of afterschool and out-of-school time programs.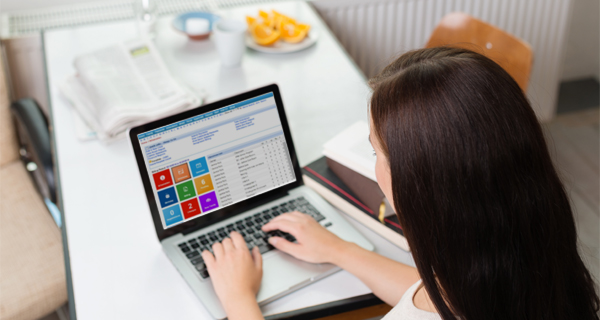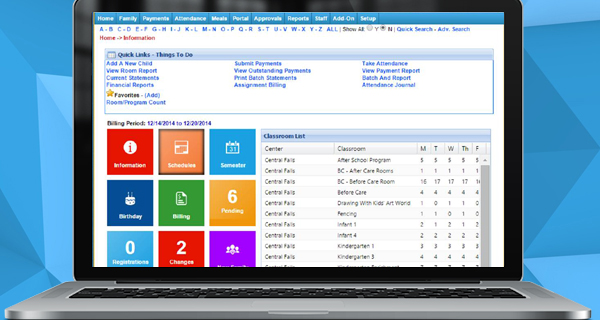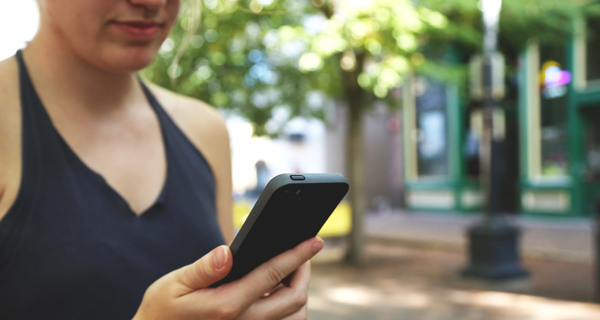 Provider Edition
SchoolCare Works™ Provider Edition helps you manage your before and afterschool operations across your school district and multiple sites. Leverage our time saving tools to manage administration centrally or from each individual site to simplify your administration.
Easily Manage Your Multi-Site Programs
Connect all of your sites and stay ahead of managing your operations. Real-time data helps you to easily manage your enrollment levels, student-teacher ratios, schedules, attendance, billing and reports across all of your programs, facilities and classrooms.
Flexible Scheduling
SchoolCare Works™ allows for flexible scheduling to accommodate fluctuating schedules. Whether you manage daily, weekly or monthly calendars, SchoolCare Works™ can help you keep up with your schedules for students and staffing levels.
Portable Attendance Tracking
Track and record attendance where it makes sense for your organization using the device that fits your operations: standard desktop computer, check in/out kiosk, or with our portable tablet version that offers off-line capabilities.
Generate State Information Cards—Automatically
Keep things simple by automatically generating the state information cards and other state or government mandated forms. Hassle free automation means necessary paperwork does not fall through the cracks and frees your staff to focus on what matters–the students.
Save Time Invoicing
Whether you manage your billing centrally or from each site, SchoolCare Works™ features work together to make calculating your billing a seamless process. Scheduling and attendance-based rate schedules, adjustments and discounts are all automated to help save your staff valuable time and costly errors.
Labor Management
Actionable human resource tools, supporting ratio management, accreditation tracking, job classifications plus time and attendance.
Interface with Your Other Systems
SchoolCare Works™ is designed to interface with student information systems (SIS), like PowerSchool and enterprise resource palnning (ERP) systems. Sync student information to maintain consistent student records and help with understanding the impact of your afterschool programs and other important outcomes.